Slingo Arcade Official Site
Download the Slingo Arcade
app and play your favorite
Slingo and slot titles
for free!
Enjoy access to an extensive library
of social casino titles and exclusive
limited time content.
Game on the go with your mobile device
or connect your Facebook account to
play on your desktop.
Join our online community to receive
bonus giveaways.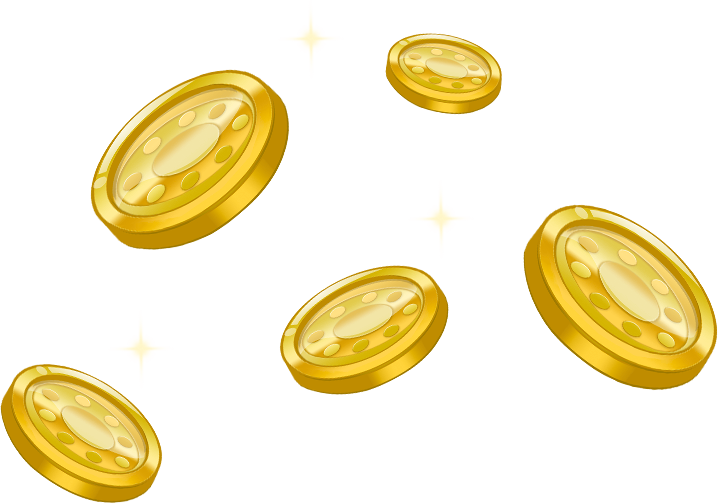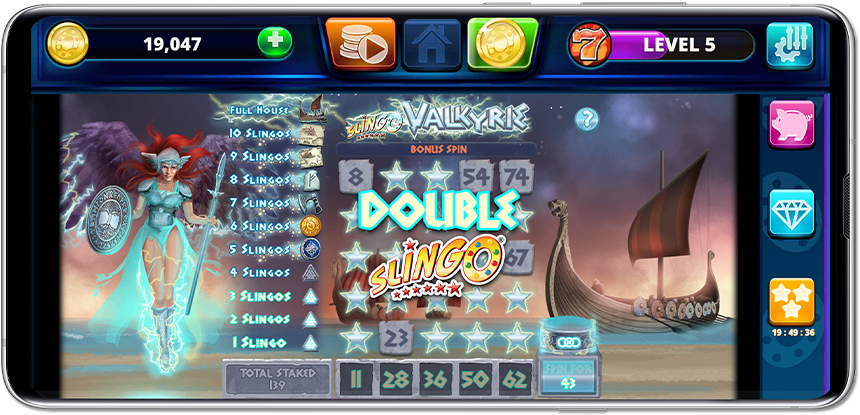 Check in regularly to
play fresh Slingo and
slot titles.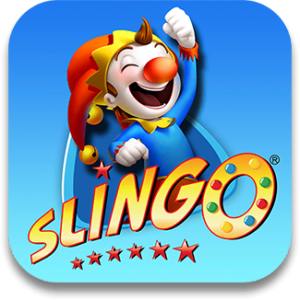 So what is Slingo?
Everyone has asked themselves at least once in their life this vital question. What would happen if someone had an ingenious idea to mix a slot machine with a bingo game? Well, as you read these words, we can reveal to you that this quest has been successful. For over 25 years, millions of players have been enjoying the exciting gameplay of Slingo! That's right. It says on the tin: Slots + Bingo = Slingo!
The game idea centres on a 5×5 bingo-style card with a single reel below that with every spin give players a chance to match numbers on the card. A line of five in any direction is a Slingo line. The more Slingo lines you get, the higher you progress on the game levels board and the higher your reward. You can also buy more spins if you feel on the roll and want to keep going for the highest jackpot.
This simple concept has been applied to hundreds of games over the years, and it has been played by millions of players. At some point, Slingo was the most popular game on Facebook, with over 20 million players.
How to play Slingo

Spin the reels! Like any slot game, you spin the reels first
Match numbers on the ticket
Match your numbers with the numbers on the 5×5 grid
Collect Slingo win lines!
Match five numbers in any row or across and collect Slingo lines!